Do you need help achieving your health goals? Do you want to lose weight? Are you suffering from high blood pressure, high cholesterol, diabetes or other chronic diseases? Whether your goal is to prevent or reverse chronic disease, achieve weight loss goals or simply feel healthier, Lifestyle Medicine's holistic, evidence-based program can guide you on the path to better health.
No referral required! For more information call 457-4180
St. Peter's Approach to Lifestyle Medicine
Lifestyle medicine is a medical specialty that uses lifestyle interventions to treat a variety of chronic conditions. At St. Peter's Health, our lifestyle medicine team is led by board-certified physicians, registered dietitians and physical therapists who have extensive training in lifestyle medicine. They work in partnership with you to create an individualized plan focused on nutrition, physical activity, stress management, restorative sleep, social connection and avoidance of risky substances.
Many of our patients come to us looking for:
Comprehensive weight management services
Education strategies and skills that promote weight loss
Healthy lifestyle resources to help reduce chronic disease risk factors
Tools to encourage healthier eating and improve physical activity
WATCH: Dr. Krainacker explains the benefits of whole foods
Lifestyle Medicine Services
Our Lifestyle Medicine care team treats adults and adolescents. The evidence-based, multidisciplinary program includes:
Access to a team of lifestyle medicine experts
Personalized lifestyle prescriptions and treatment plans
Individual and group appointments with lifestyle medicine doctors, dietitians and experts
Culinary medicine and healthy living education materials
Education strategies and skills that promote weight loss
Lifestyle Medicine Benefits
By applying holistic, evidence-based treatments, lifestyle medicine can help:
Improve health
Increase energy
Eliminate medications
Achieve weight loss goals
Manage: high blood pressure, high cholesterol, diabetes, sleep apnea, joint pain
Insurance Coverage
Many of the Lifestyle Medicine program services provided to patients can be reimbursed through Medicare and other insurance. We will work closely with you to determine insurance eligibility.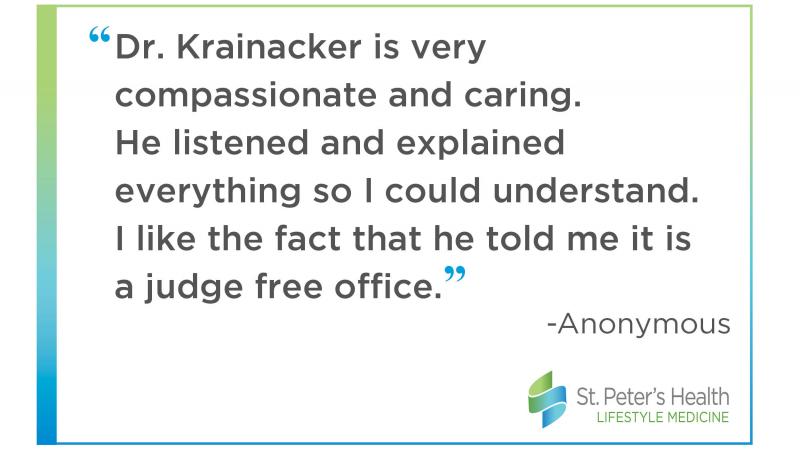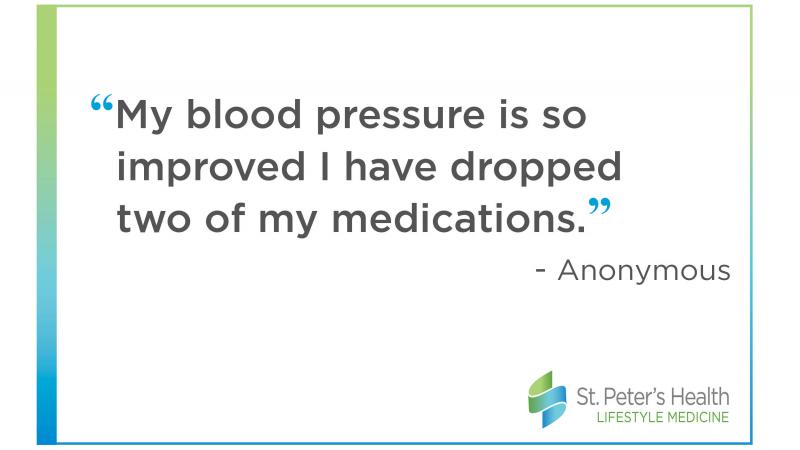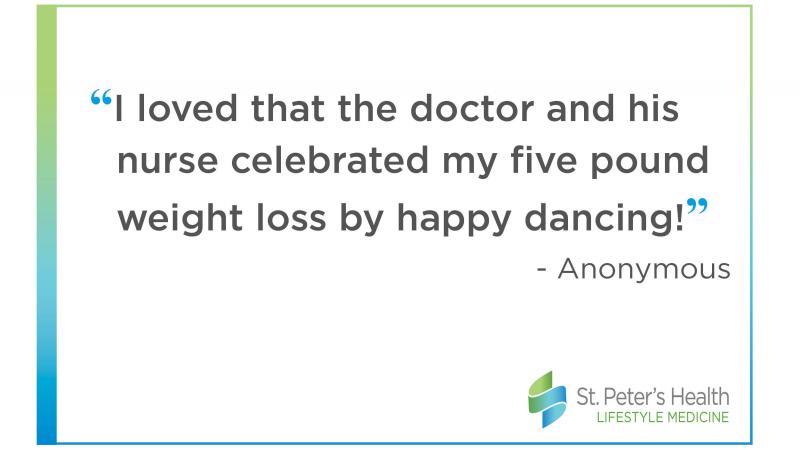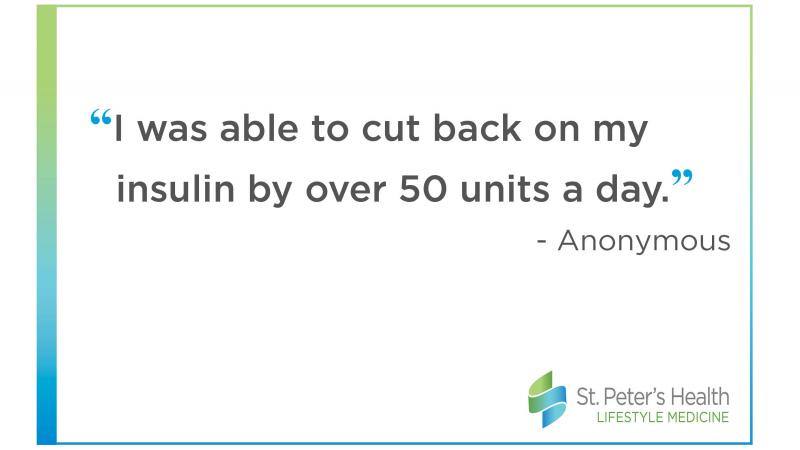 Location(s) of
Lifestyle Medicine

Services

3330 Ptarmigan Lane
Helena, MT 59602