Our cancer team recognizes that treating cancer must be a holistic process. That's why our approach is to treat you as a whole person — rather than treat your disease only.
We treat you like we would a member of our family. Because when you're fighting cancer that's what we all are, a family.
St. Peter's Approach to Cancer Care
We offer patients advanced cancer fighting options, such as immunotherapy, chemotherapy and radiation therapy using the TrueBeam linear accelerator. We provide patient navigators who support you and your family through your entire experience, helping you focus on your emotional and mental needs during treatment.
Our affiliation with Huntsman Cancer Institute at University of Utah brings world-class cancer care to Helena by improving access to top specialists and innovative care. The affiliation provides cancer and hematology patients in Helena with access to some of the world's top cancer experts and more treatment options, while expediting and streamlining care for those who may need to travel to Huntsman Cancer Institute to seek care.
While our Cancer Care provides outpatient services, our team continues to serve patients who need inpatient treatment in our oncology unit in the hospital.
Quality Cancer Care at St. Peter's
Patient navigators: Each patient at St. Peter's Health has free access to a dedicated nurse navigator who specializes in cancer. Patient navigators:

Support you and your family throughout the cancer experience as part of your cancer care team
Assess your emotional and mental needs
Make referrals to appropriate services to address your needs
Go with you to appointments to take notes
Explain any medical information that is difficult to understand
Help coordinate care between health care providers

Team-based care: In addition to physicians and nurses, you will work with a variety of other specialists who understand the needs of cancer patients. Your team may also include social workers, dietitians, physical therapists, home health providers, spiritual practitioners and hospice professionals.
Patient and family focused care: We offer a wide variety of cancer support services to make sure you've got all the support you need while you're going through cancer treatment. Support services include free exercise and yoga classes, thanks to community partnerships with local fitness centers. And volunteers who make sure anyone going through infusion therapy is as comfortable as possible.
Clinical trials: Cancer Care's radiation oncologist is a member of The Montana Cancer Consortium, a group that allows St. Peter's Health to participate with the guidance of our nurse navigators in national clinical cancer trials approved by the National Cancer Institute. These are the same trials that are often available at universities and major medical centers.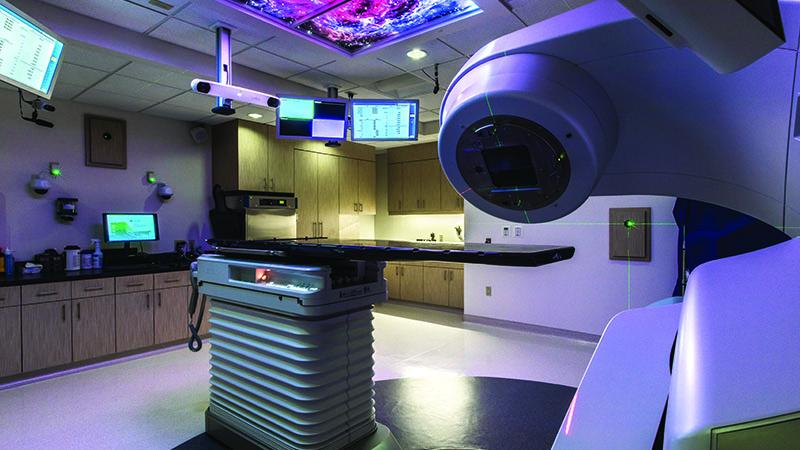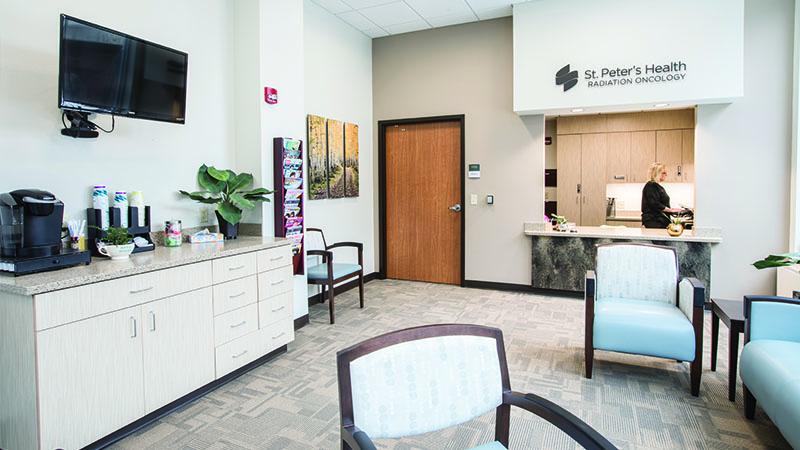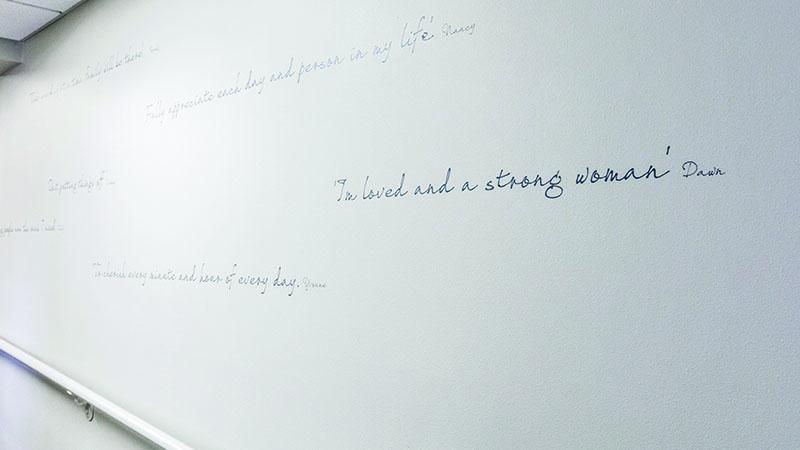 Location(s) of
Cancer Care

Services

East Entrance - Maria Dean Building
2525 Broadway
Helena, MT 59601