We understand that being diagnosed with a heart condition can be scary and life-changing. At St. Peter's Health, our focus is on helping you live well with a heart issue—whether you need ongoing or emergency care.
We provide inpatient and outpatient heart care, diagnostic testing and interventional (catheter-based) procedures.
St. Peter's Approach to Cardiology
At St. Peter's Health we are community focused: Each patient who visits us could be our neighbor or our own family. That's why we take time to listen to and answer all of your heart questions: from whether you'll be able to hunt or exercise again to concerns about how to stop smoking.
Our cardiac care team includes board-certified cardiologists and a nurse practitioner. We work closely with cardiac rehabilitation to help you get back to your regular activities as quickly as possible. And, our cardiac rehab team will help you make any lifestyle changes necessary to be more heart healthy.
Conditions Treated
Abdominal Aortic Aneurysm
Angina (Chest Pain)
Aortic Dissection
Aortic Stenosis
Aortic Valve Disease
Atrial Fibrillation
Atrial Flutter
Bradycardia
Cardiomyopathy
Congestive Heart Failure
Coronary Artery Disease
Heart Attack (Myocardial Infarction)
Hypertension (High Blood Pressure)
Mitral Stenosis
Mitral Valve Disease
Thoracic Aortic Aneurysm
Tricuspid Valve Disease
Quality Heart Care at St. Peter's Health
Cardiac catherization lab: St. Peter's Health's state-of-the art catheter and special procedure lab includes the newest equipment and technology for cardiac catherization procedures. We perform angiograms to the neck, brain, kidney and abdominal organs to detect blockages in the arteries.
Scheduling around you: Our goal is to get you in for testing as quickly as possible—within 48 hours, if not sooner. And, we do our best to make testing and follow-up with the cardiologist as convenient as possible. For example, if you are traveling from outside Helena, we typically schedule testing and follow-up on the same day. In winter, we try to schedule you in the middle of the day so you are not driving too early or late on snowy roads. Or, if everything is straightforward with your test findings or your plan of care, we try to conduct your follow-up over the phone.
Convenient heart surgery follow up: We typically refer patients who need heart surgery to the International Heart Institute in Missoula. Their electrophysiologist and cardiac surgeons visit St. Peter's Health once a month to make initial consultation or follow-up care with them more convenient.  
Heart failure clinic: Patients with congestive heart failure need ongoing monitoring to make sure their heart failure symptoms stay in check. Our goal is to prevent you needing to be admitted to the hospital. Our heart failure clinic offers remote monitoring, including your heart rate, blood pressure and weight.
Heart attack care: Our ambulances are equipped with EKGs and paramedics specially trained to interpret the results. Our paramedics call ahead with EKG results to ensure we have everything ready when you arrive. We now have two ambulance bases in Helena—at West Valley and East Valley—so we can reach patients more quickly. Our rapid treatment of heart attacks has been recognized by the American Heart Association's Mission: Lifeline program.  
Coordination with cardiac rehabilitation: Our cardiologists collaborate with our cardiac rehabilitation nurse to make sure you can begin cardiac rehabilitation quickly. We get the ball rolling with your cardiac rehab so that you don't have to. Our cardiac rehab therapists create personalized exercise programs that progress as you become stronger.
Continually monitoring our progress: Providing a higher level of heart care to our community is critically important to us. Our goal is to make sure your all heart needs are met. To achieve this, we continually send out patient surveys and pay close attention to your feedback. We are proud to say our most recent patient satisfaction rate for the catheter lab is above 97 percent, and it is consistently above 90 percent. 
Cardiology Programs and Services
Angiogram
Angioplasty (Heart Stent)
Cardiac Catherization (Interventional Cardiology)
Cardiac Testing
Cardioversion
Cholesterol Management (Lipid Management)
Coronary Calcium Score (Heart Scan)
Echocardiogram (Heart Ultrasound)
Electrocardiogram (ECG or EKG)
Event Monitor
Holter Monitor
Stress Test
Pacemaker Installation and Follow-Up
Transesophageal Echocardiography (TEE)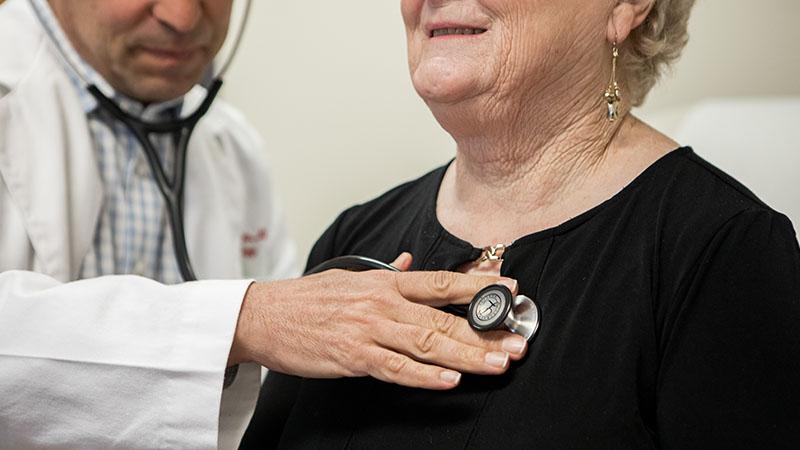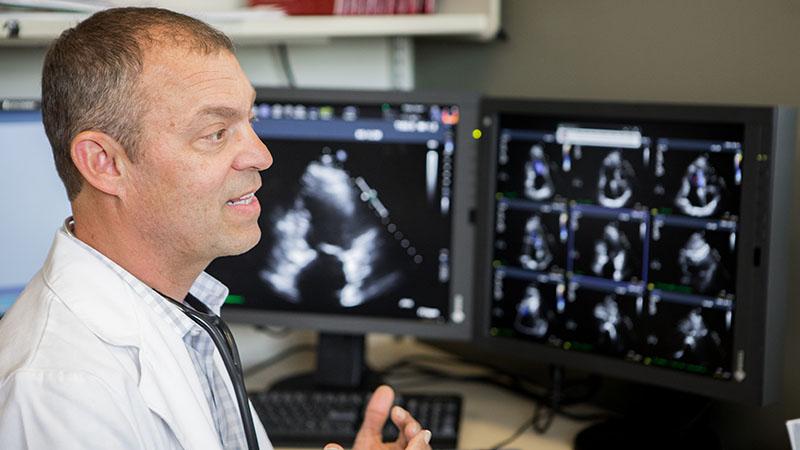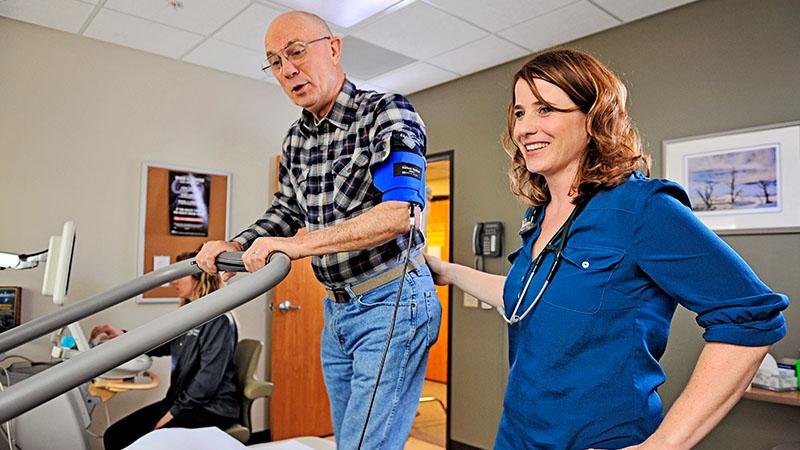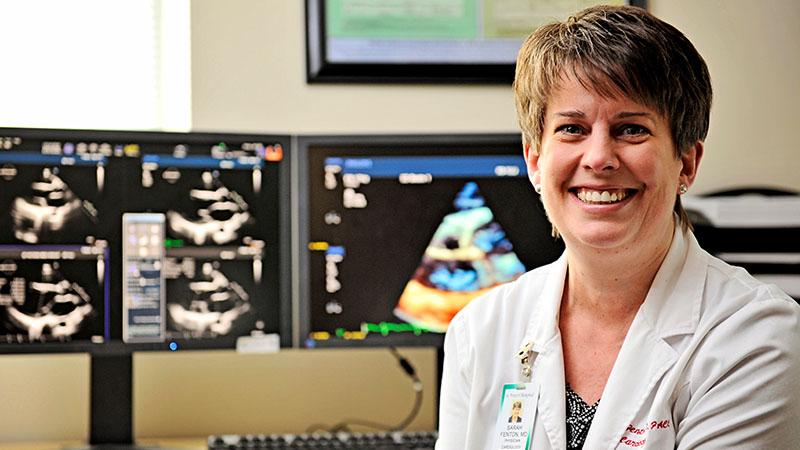 Location(s) of
Cardiology

Services

2550 Broadway
Helena, MT 59601