Medical professionals who are here for you
Our board-certified plastic surgeon provides surgical services to families across all generations, and our specially trained medical aesthetic professionals ensure patients receive the best care and results.
Sarah Evans, MD earned her medical degree from Duke University School of Medicine, Durham, N.C. Her residency included plastic surgery from the University of Cincinnati Division of Plastic, Reconstructive, and Hand Surgery, in Cincinnati, Ohio and general surgery from Duke University Department of Surgery, in Durham, N.C.
Dr. Evans is board certified by the American Board of Plastic Surgery and the American Board of Surgery. Procedures she performs include, but are not limited to, breast reconstruction, body contouring, abdominoplasty, breast augmentation or reduction, and skin cancer resection and reconstruction.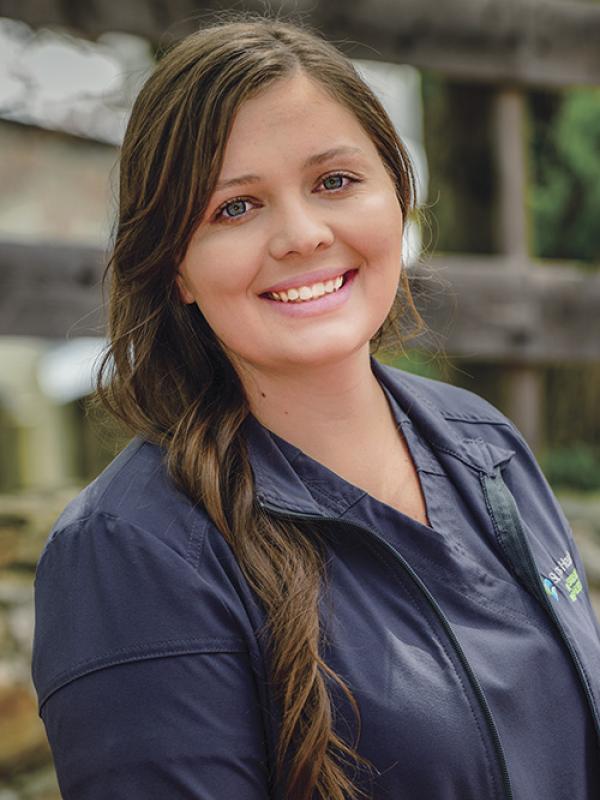 Abby Wing, CMA
Certified Medical Assistant
Abby started at St. Peter's Health in 2013 in the general surgery department and became a Certified Medical Assistant when Dr. Sarah Evans joined St. Peter's Health so that she would be able to work with Dr. Evans directly. Since becoming certified and joining Dr. Evans' team, Abby aides Dr. Evans with her in-office procedures and clinical needs and she enjoys continuously learning from the variety of surgeries that Dr. Evans performs. Abby loves that these surgeries make a positive difference in patients' lives.
Abby spends her time outside hiking, kayaking and enjoying the lake with her family and pets.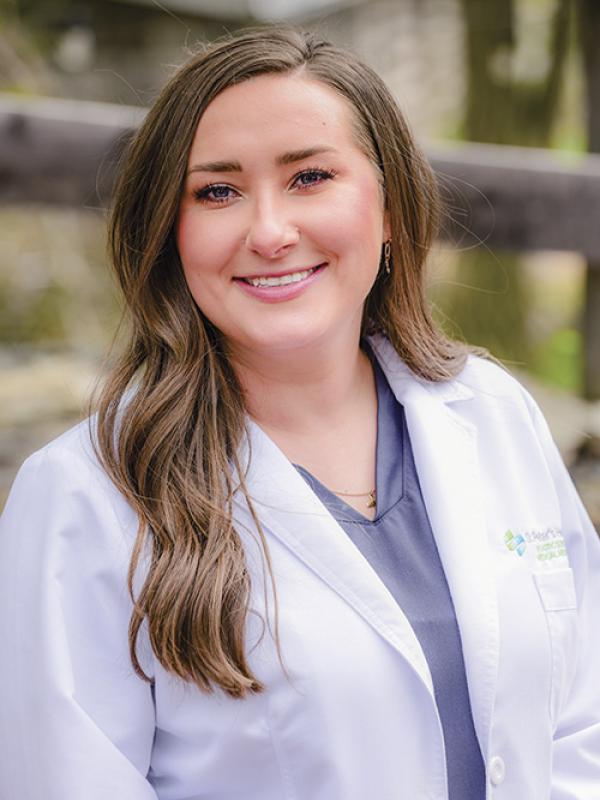 Gina Morigeau, LE
Medical Aesthetician
Gina began her career as an aesthetician when she graduated from the Montana Academy of Salons after she received her Bachelor of Arts from Carroll College in 2015. She has since received additional training for Icon™ laser treatments, while working at the Plastic Surgery and Medical Aesthetics clinic. 
Beauty and wellness have always been important to Gina and she enjoys sharing her strong love of all things skincare with her clients, to whom she offers services like facials, chemical peels, dermaplaning and microdermabrasion, and Icon™ laser treatments. Gina is constantly looking to improve her practice and provide the highest quality of care to her clients.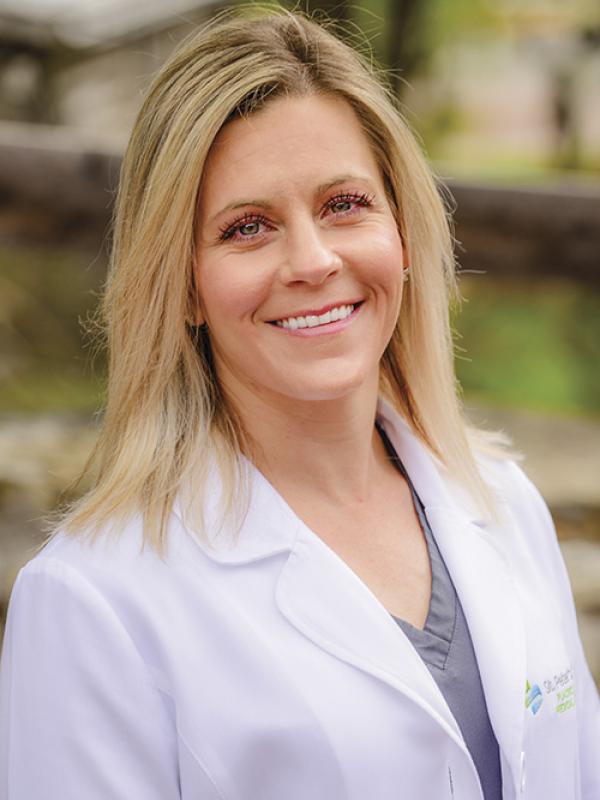 Tegan Thompson, RN
RN Injector
A Carroll College nursing graduate, Tegan began working for St. Peter's Health in 2007 as an oncology certified nurse. She has been nominated for the Daisy Award four times during her tenure. The Daisy Award recognizes nurses whose clinical skill and compassionate care exemplify the kind of nurse that our patients, their families and our staff consider as outstanding. After seven years in the inpatient oncology unit and another seven in Cancer Care, Tegan completed her Allergan Medical Institute Botox and Filler training in 2021. During her time administering Botox and derma fillers at the Plastic Surgery and Medical Aesthetics clinic, Tegan completed training in infraorbital hollow injections and Icon™ laser treatments for skin revitalization and renewal. 
Tegan enjoys spending time with family and friends and credits her twin sister for her passion for aesthetics.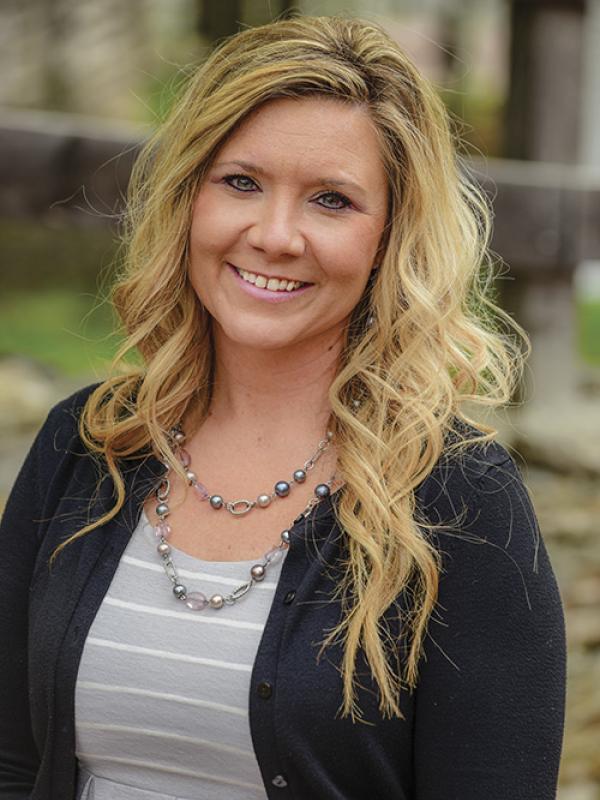 Krystal Jerome, LPN
Practice Supervisor
Krystal started working for St. Peter's Health in 2004 as a Licensed Practical Nurse and has experience in the surgical, neurologic and family practice departments. Krystal transitioned to management in 2010 when she accepted a Clinical Coordinator position in the administration department and was selected to become Supervisor of Plastic Surgery and Medical Aesthetics in 2019.
Krystal enjoys camping and skiing in the Montana outdoors with her two children and husband.