Our Cardiology Care Team includes physicians, advance practice providers and nurses.
Sarah Fenton, MD earned her medical degree from Wayne State University, School of Medicine, in Detroit, Mich. She completed a Fellowship in cardiology and in interventional cardiology at Thomas Jefferson University Hospital in Philadelphia, Penn.
Elizabeth Holper, MD earned her medical degree at the University of Chicago Pritzker School of Medicine in Chicago, Ill., her Master of Public Health in Clinical Effectiveness at the Harvard School of Public Health in Boston, Mass., and her Bachelor of Arts in Neurobiology and Physiology at Northwestern University in Evanston, Ill. She is board certified in Cardiovascular Disease and Interventional Cardiology.
Robert Phillips, MD earned his medical degree from the University of Washington School of Medicine. He completed an internship at the University of Kansas Medical Center, internal medicine residency at the University of Washington and a cardiology fellowship at the University of Washington and the University of New Mexico.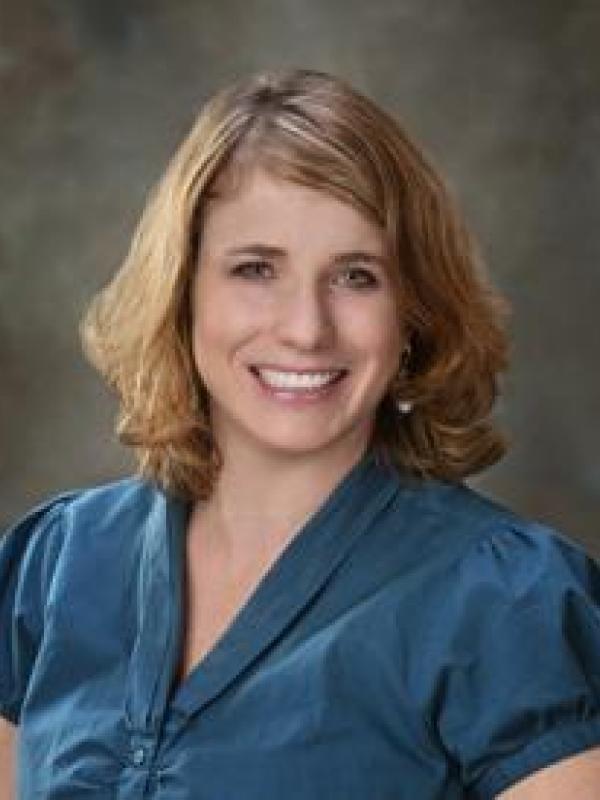 Britt Ballinger, FNP
Britt Ballinger, FNP is an Associate Member of The American College of Cardiology. She is certified by the American Academy of Nurse Practitioners. She has worked for the International Heart Institute and for Medtronic Inc as a clinical specialist in cardiac rhythm management. She has special expertise in heart failure management, medical treatment of hypertension and high cholesterol, cardiac stress testing, and arrhythmia management with implanted and temporary devices.