Specializing in treating conditions of your bones, joints, muscles and nerves, including pain and injury, the St. Peter's Health orthopaedic team is Helena's choice for orthopaedic care.
Our treatment includes care for all ages, and our goal is to get you back to doing what you love: whether that's running a half marathon, hiking, mountain biking or simply walking your dog.
St. Peter's Approach to Orthopaedics
We take a team approach to treating your pain or injury, using the latest technologies and treatments. Our orthopaedic care team includes orthopaedic surgeons Dr. Kerry Hale, Dr. Jeff Dickson and Dr. Patrick Curry. Dr. Curry also offers highly-specialized orthopaedic spine surgery care. Our team approach also includes advanced practice providers (APPs) – nurse practitioners and physician assistants – as well as nurses, certified medical assistants, orthopaedic technicians and athletic trainers.
We also work closely with your primary care physician and any other specialists you may need – including rheumatology, neurology, pain management and physical therapy. Providing this team-oriented approach allows us to offer personalized, comprehensive, one-on-one care.
WATCH: Dr. Kerry Hale discuss same-day joint replacement surgery
Same-Day Joint Replacement
At St. Peter's, we offer a thoughtful and robust same-day hip and knee replacement program led by Dr. Kerry Hale and her team of Advanced Practice Providers, including Sharla Dosier, CNP and Lena Phelps, PA. With over 30 years of combined experience, the team performs hundreds of hip and knee replacement surgeries per year, with most patients going home the day of their surgery. Our same-day joint replacement program focuses on pre-surgical education and comprehensive follow-up care, helping you feel confident and prepared to get back home.
Conditions Treated
ACL Tear
Bone Fracture
Carpal Tunnel Syndrome
Cubital Tunnel Syndrome
Frozen Shoulder
Hip Pain
Knee Pain
Meniscus Tear
Osteoarthritis
Rheumatoid Arthritis
Rotator Cuff Injury
Shoulder Instability
Shoulder Pain
Tendonitis
Trigger Finger
Inflammatory Arthritis
Painful Joint Replacement
Clubfoot
Hip Dysplasia
Pediatric Fractures
Sports Injuries
Quality Orthopaedic Care at St. Peter's
Specialty expertise: Our orthopaedic surgeons provide services not widely found elsewhere in Montana, including revision surgery for hip and knee replacements and an anterior approach hip replacement. In addition, Dr. Kerry Hale is one of a handful of fellowship-trained pediatric orthopaedic surgeons in the state. Orthopaedic spine surgeon Dr. Patrick Curry offers a wide range of treatments and procedures.
Tailored non-surgical approaches and surgical approaches: Typically, our APPs will treat you first with non-surgical approaches, including oral medications, activity modifications, joint injections and/or a referral to occupational or physical therapy. If those do not provide you with relief, our team will walk you through which orthopaedic surgery options may best fit your situation.
Pre-surgical education: We are excited to serve you before, during and after your surgery. One of the most important ways we can help you prepare before surgery is by making sure you have the information you need to have the best outcome.
Quality initiatives: Our team closely tracks a variety of quality measures for orthopaedic care to ensure our patients are receiving the best possible care.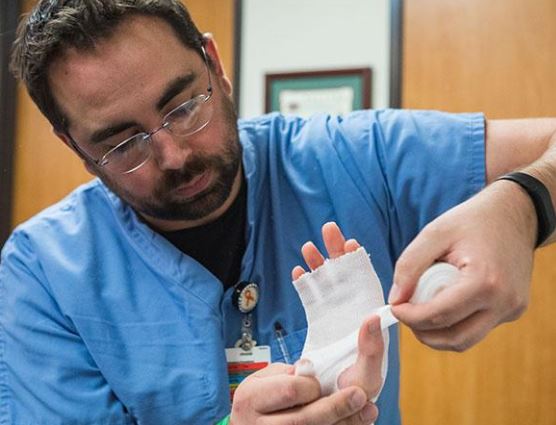 Orthopaedics Programs and Services
ACL Surgery 
Elbow and Shoulder Arthroscopy
Hand, Arm and Shoulder Care
Hip Replacement
Knee Replacement
Orthobiologics (platelet-rich plasma injections)
Orthopaedic Surgery
Orthopaedic Rehabilitation
Pain Management
Shoulder Replacement
Sports Medicine
Wrist Surgery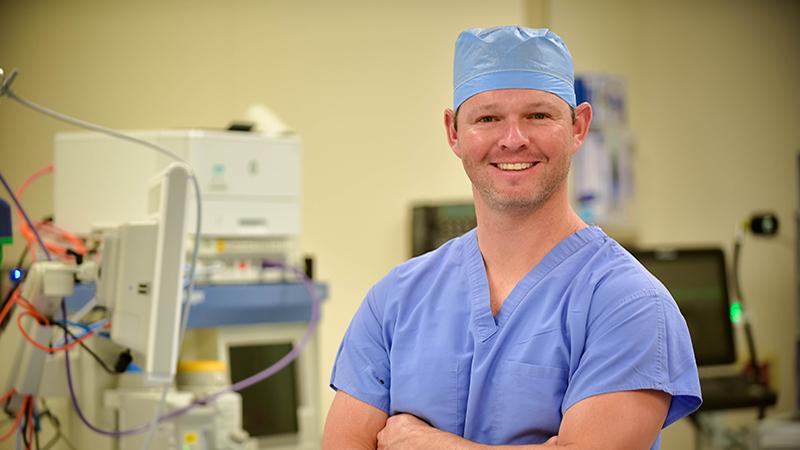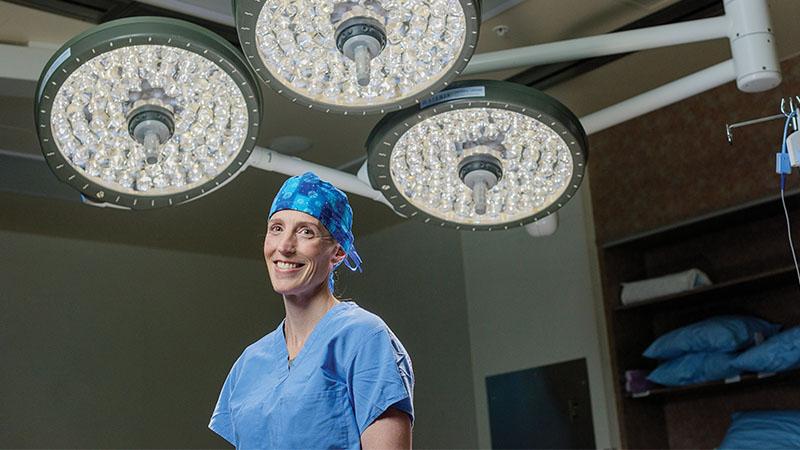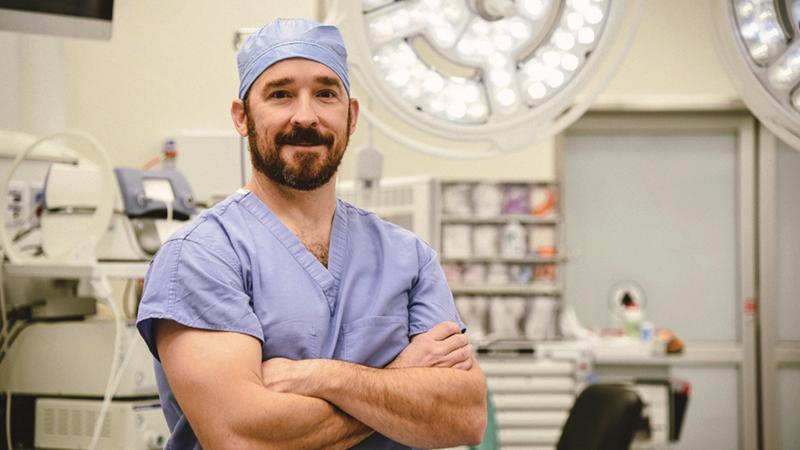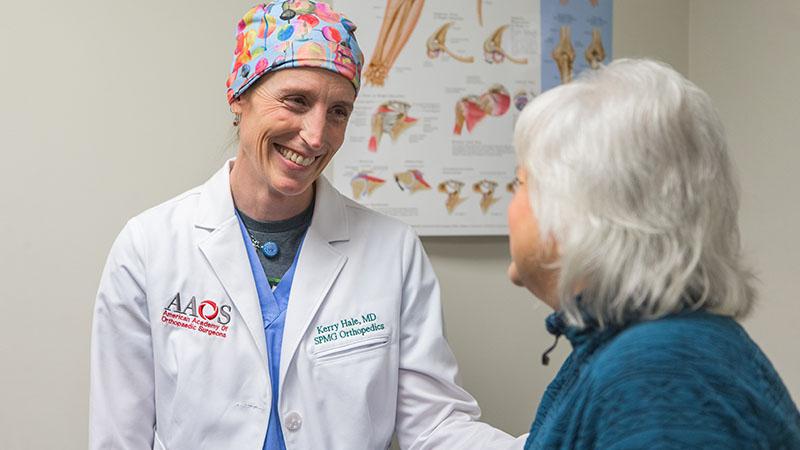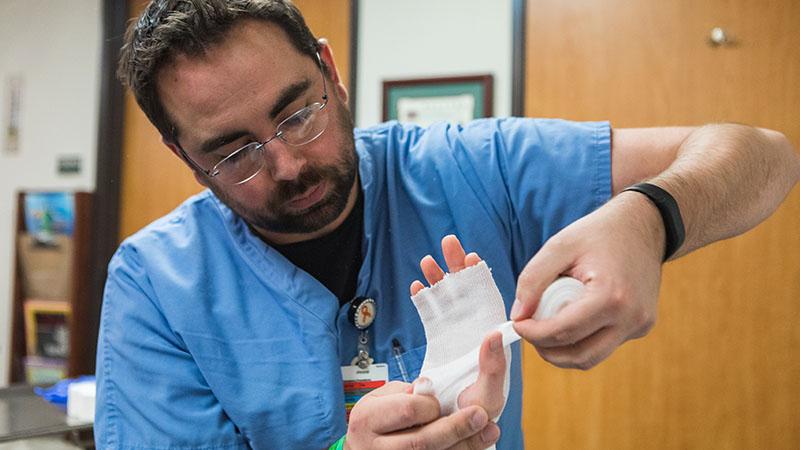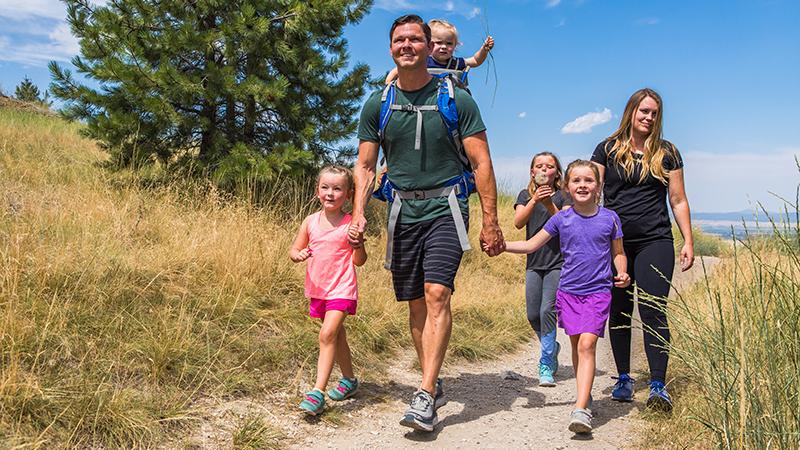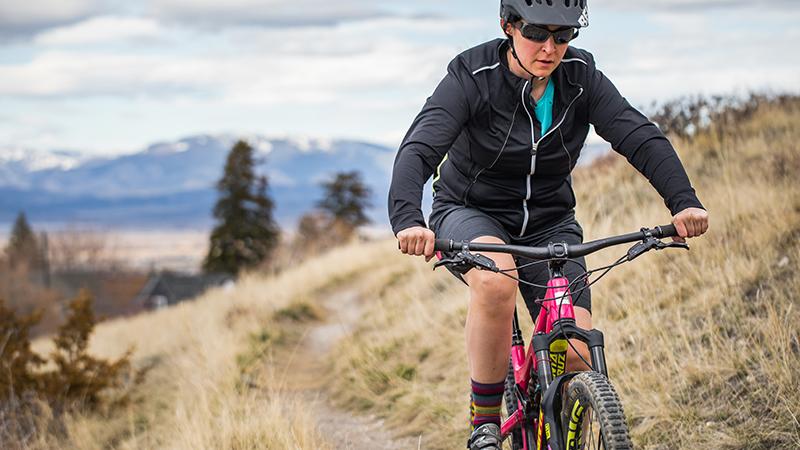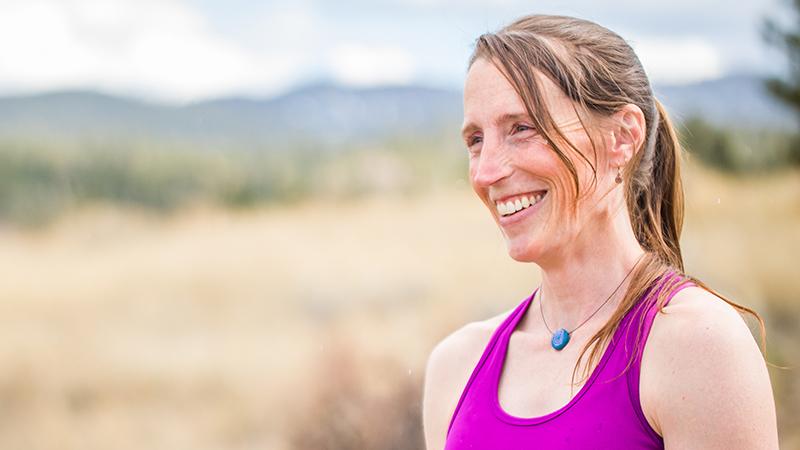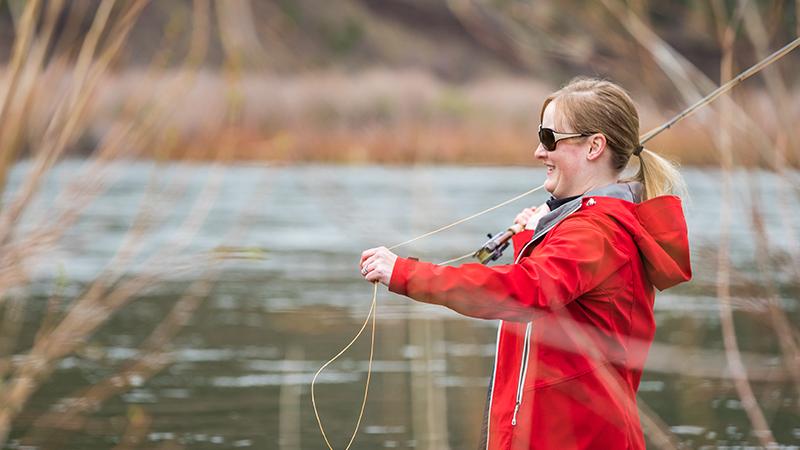 Location(s) of
Orthopaedics

Services

2550 Broadway
Helena, MT 59601