St. Peter's Health Wound Care staff includes a team of professionals specializing in wound care.
Medical Director
John Galt, MD has advanced training in wound management and hyperbaric oxygen therapy. Dr. Galt earned his Medical Degree from the University of Washington in Seattle. He completed his General Surgery residency at the University of New Mexico in Albuquerque. Dr. Galt received his Bachelor of Science degree from Montana State University in Biomedical Science. He is board-certified with the American Board of Surgery, a Fellow of The American College of Surgeons and active in The American Society of Breast Surgeons and The Southwestern Surgical Congress.
Jenna Reitz, FNP received her Master of Science degree in nursing from Graceland University in Missouri. She holds a bachelor's degree in nursing from DeSales University in Pennsylvania as well as a Bachelor of Science degree in biobehaviorial health and minor in women's studies from Pennsylvania State University. Prior to becoming a board certified Family Nurse Practitioner, Jenna worked as a travel nurse in Ohio, Wyoming, Idaho and Montana, primarily in labor/delivery and medical/surgery units. Her nursing career began at St. Luke's Hospital in Bethlehem, Pennsylvania. During her master's degree training at Graceland, Jenna became a member of the Sigma Theta Tau honors society of nursing.
In her free time, Jenna enjoys horseback riding, horses, skiing, hiking, fishing and camping.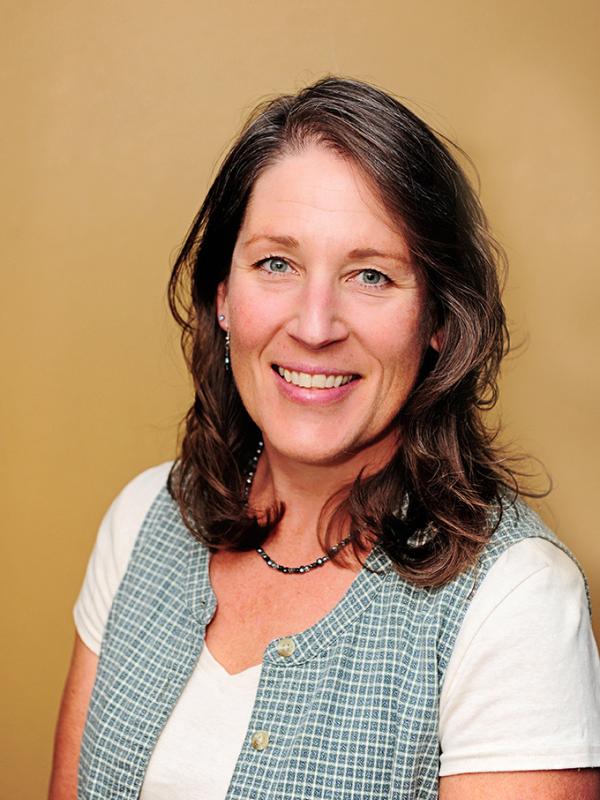 Jane O'Driscoll, PT, CLT, WCC
Director
Jane O'Driscoll, PT grew up in Bozeman and received her Bachelor of Science in Business Management from Montana State University in 1989. She went on to receive her Master of Science in Physical Therapy from the University of Montana in 1999. She is a Certified Skin and Wound Specialist and a Certified Lymphedema Therapist. She has worked in direct patient wound care since 1999 and is now the Director of St. Peter's Health Wound Care.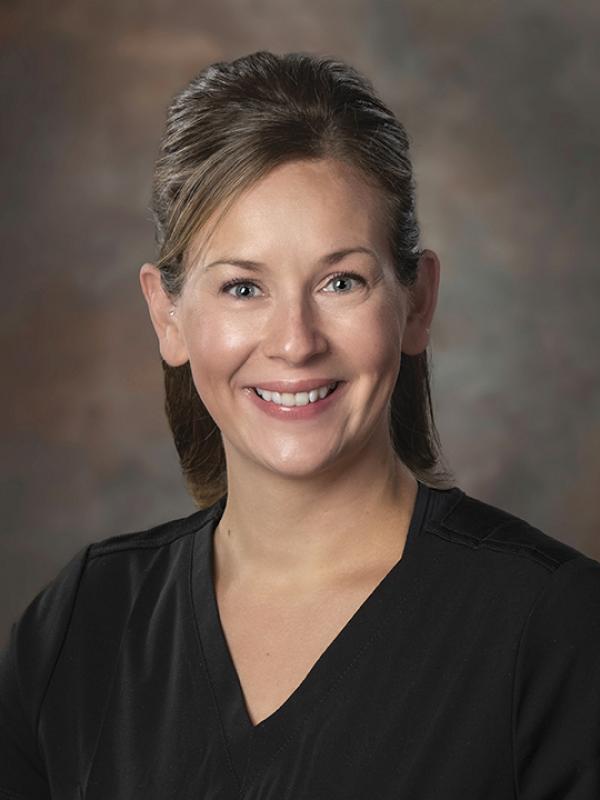 Kelsey Nelson ADN, RN
Kelsey Nelson, a Helena native, began her nursing career in 2007 in the St Peter's Health Operating Room. After 6 years, she left briefly, before returning in 2013 to work in General Surgery with Dr. Galt as his clinic RN and RN First Assistant. She feels fortunate to have the opportunity to continue providing excellent patient care alongside Dr. Galt and the entire wound care team as the Clinical Nurse Coordinator.
In Kelsey's free time, she enjoys traveling and camping with her daughter, husband, and dogs.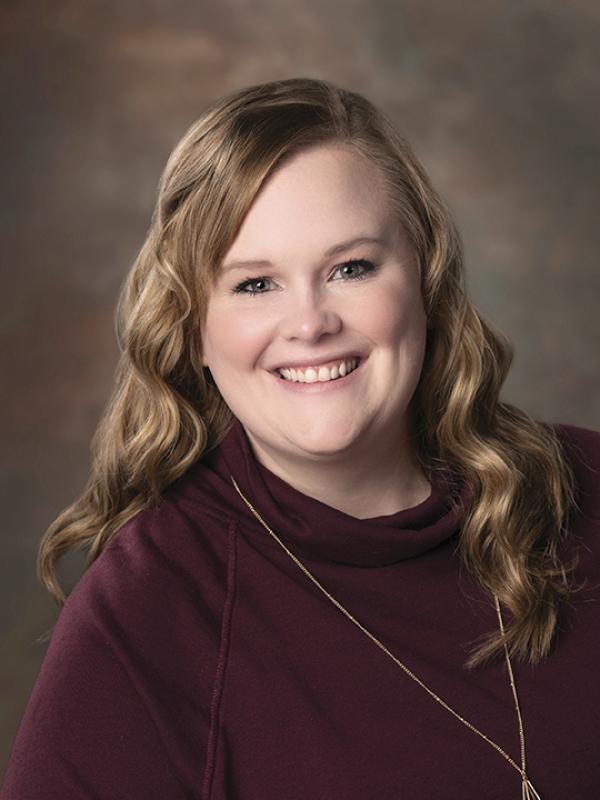 Lynsey Buissereth, BSN, RN
Lynsey Buissereth is the Hyperbaric Oxygen Safety Director and Wound Ostomy Continence Nurse (WOCN) certified. She received her Bachelor of Science in Nursing from Carroll College. Lynsey was born and raised in Helena. She worked on the St. Peter's Health Women and Children's unit as a health unit coordinator while she was getting her bachelor's degree in nursing. Shortly after completing her degree, she was hired as a RN on the surgical floor where she worked for several years. Lynsey has a love for travel and experiencing new things so when the opportunity to move to Denver, Colorado, presented itself, she took it. Lynsey worked and lived in the Denver metro area for four years. During this time, she primarily worked at St. Anthony's Hospital Wound Care and Hyperbaric Medicine clinic in Lakewood, Colorado. This is where her true passion for wound care was discovered. She and her husband moved back to Helena to be closer to family and eventually start a family of their own.