Our Cancer Care Team includes physicians, nurses and technologists. Other professionals such as social workers, dietitians, physical therapists, home health providers, spiritual practitioners and hospice professionals are incorporated into patient care.
Andrew Cupino, MD is a Radiation Oncologist. He came to Helena from the University of Virginia Health System in Charlottesville, VA, where he completed his Radiation Oncology Residency.
Dr. Cupino earned his Medical Degree at Jefferson Medical College in Philadelphia, PA, and Bachelor of Science degrees in Bioengineering and Mathematics from Walla Walla College in College Place, WA. He is Board Certified by The American Board of Radiology in Radiation Oncology.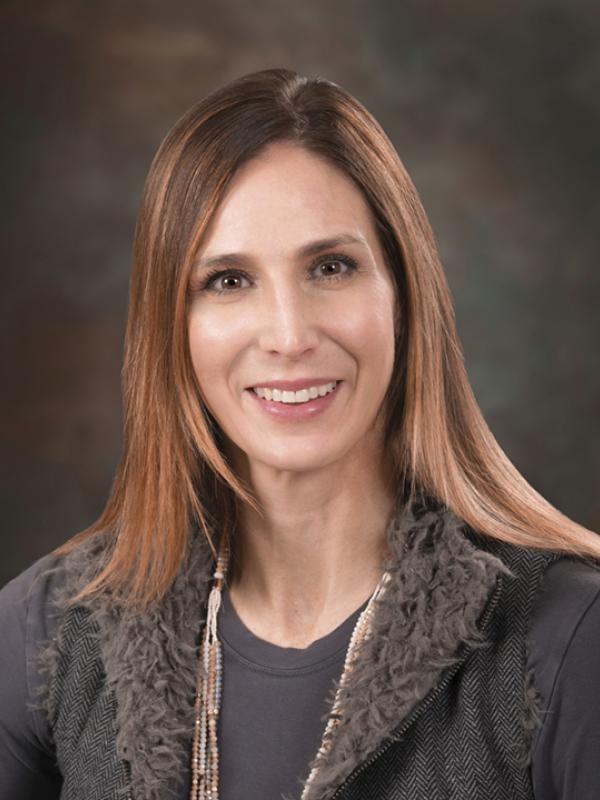 Jamie Wilcox
Jamie Wilcox, Oncology Nurse Navigator, has been with St. Peter's Health oncology since October 2012. She earned her BSN from University of Iowa College of Nursing in 1995. Jamie then served in the US Army Nurse Corp for 5 years working in Oncology, ICU and ER. She returned to oncology nursing upon leaving the military and a few years later received her advanced certification in oncology. Jamie guides patients and their caregivers to make informed decisions, as well as collaborates with a multidisciplinary team to allow for timely cancer screening, diagnosis, treatment and support through the health care system.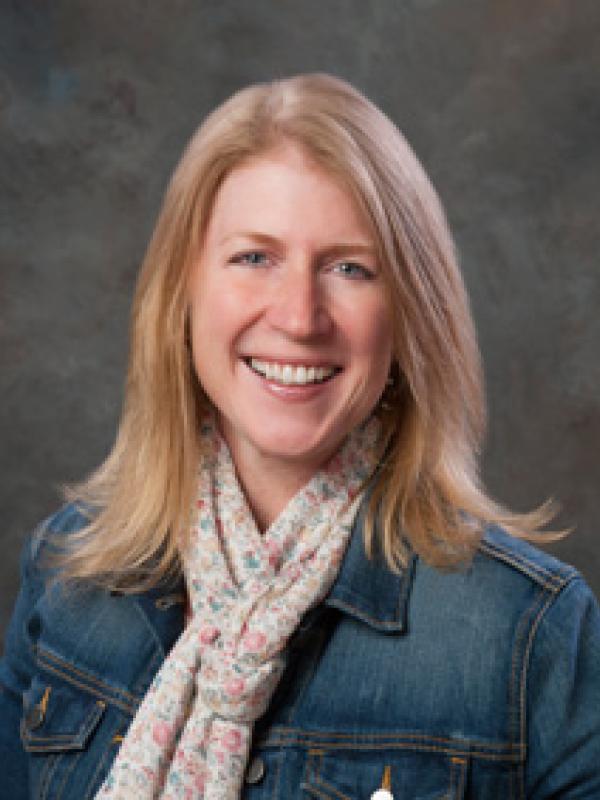 Pam Sasser
Pam Sasser, Nurse Navigator, works one-on-one with a patient to minimize their anxiety and stress by helping them "navigate" through the health care system. She helps educate patients on their diagnosis, explains and coordinates treatment options and improves communication between patients and their physicians and caregivers. Pam has been in the medical field for over 15 years and her experience ranges from the U.S. Navy, as a Hospital Corpsman, to her current role as Breast and Gynecological Nurse Navigator. She obtained her Nursing degree from Carroll College, and has been with St Peter's Health since 2010.