Our Cancer Care Team includes physicians, oncology-certified nurses, certified medical assistants and technologists. Other professionals such as social workers, dietitians, physical therapists, home health providers, spiritual practitioners and hospice professionals are incorporated into patient care.
Andrew Cupino, MD is a Radiation Oncologist. He came to Helena from the University of Virginia Health System in Charlottesville, VA, where he completed his Radiation Oncology Residency.
Dr. Cupino earned his Medical Degree at Jefferson Medical College in Philadelphia, PA, and Bachelor of Science degrees in Bioengineering and Mathematics from Walla Walla College in College Place, WA. He is Board Certified by The American Board of Radiology in Radiation Oncology.
Elizabeth Bigger, MD earned her Doctorate of Medicine at the Duke University School of Medicine in Durham, N.C. and her Bachelor of Science in Molecular, Cellular and Developmental Biology at Yale University in New Haven, Conn. She completed both her Internal Medicine internship and residency at the Vanderbilt University Medical Center in Nashville, Tenn. and her Hematology/Oncology fellowship at the Duke University Medical Center in Durham, N.C. Dr. Bigger is a board-certified member of the American Board of Internal Medicine in both Hematology and Oncology.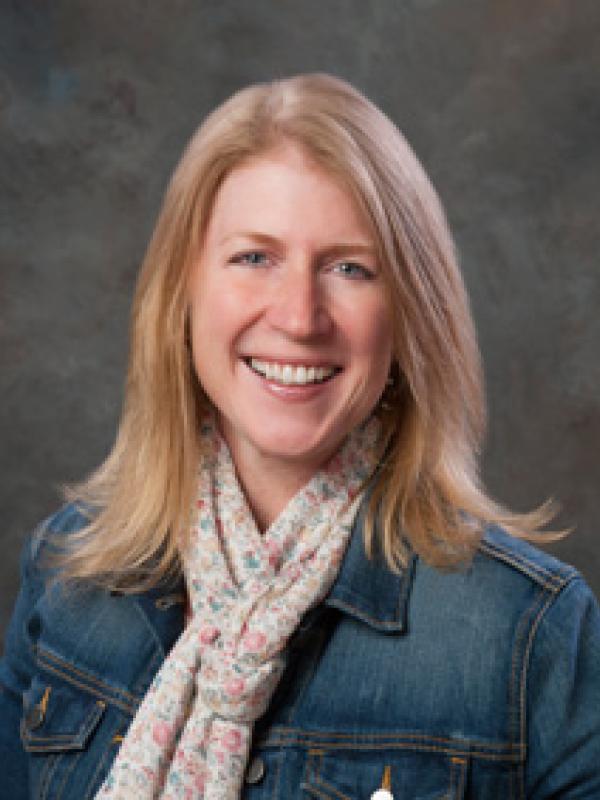 Pam Sasser, RN, ONN-CG
Nurse Navigator
Pam Sasser, RN, ONN-CG earned her Bachelor of Arts in Nursing at Carroll College in Helena and is a certified member of the Academy of Oncology Nurse & Patient Navigators. Before getting her degree, Pam served in the US Navy for seven years as a hospital corpsman. 
In her free time, Pam enjoys attending Griz games, floating Montana rivers, fly fishing, hiking and traveling. Pam and her husband met in the Navy and have three children and three fur babies.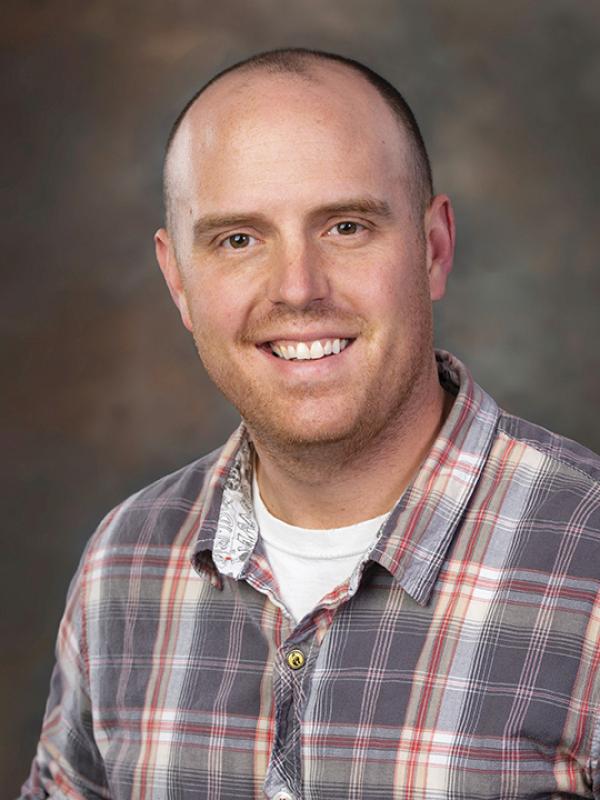 Matt Widhalm B.S. RT
Matt Widhalm, RT earned his Certificate in Radiation Therapy at the Community College of Denver in Denver, his Associate of Applied Science in Radiologic Technology at Missoula College – University of Montana in Missoula, Mont. and his Bachelor of Science in Leadership at Trident University in Cypress, Calif. He is a certified member of the American Registry of Radiologic Technologists –Radiography and Radiation Therapy and the Montana Board of Radiologic Technologists.
In his free time, Matt is an officer in the Montana Army National Guard and volunteers for Impact Montana.