Robotic surgery is an advanced form of minimally-invasive surgery allowing surgeons to use a computer-controlled robot to assist them with certain surgical procedures. Select urologic and gynecologic surgical procedures are completed using the state-of-the-art da Vinci Xi® robot at St. Peter's Health.
Robotic surgery can result in:
Shorter hospital stays
Reduced pain and discomfort
Faster recovery time
Smaller incisions with less risk for infection
Minimal scaring
Reduced blood loss

Video by Helena Civic Television. da Vinci footage provided by @2019 Intuative Surgical, Inc.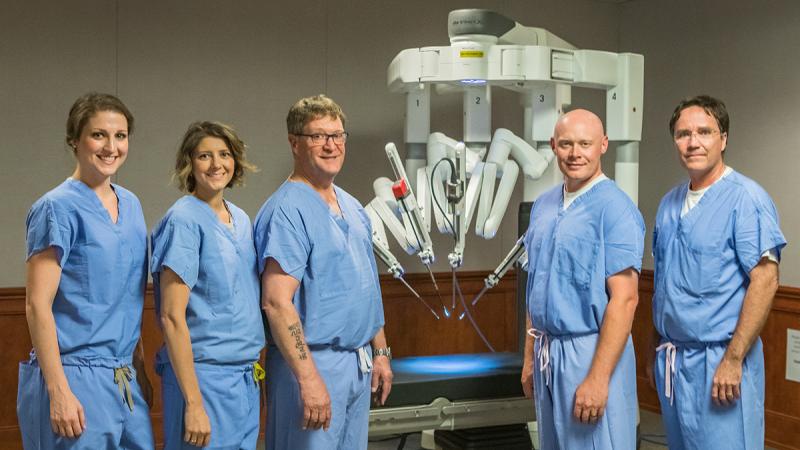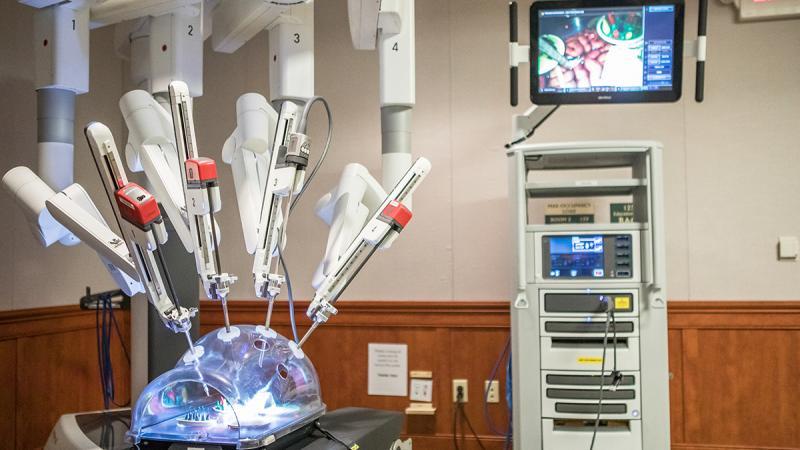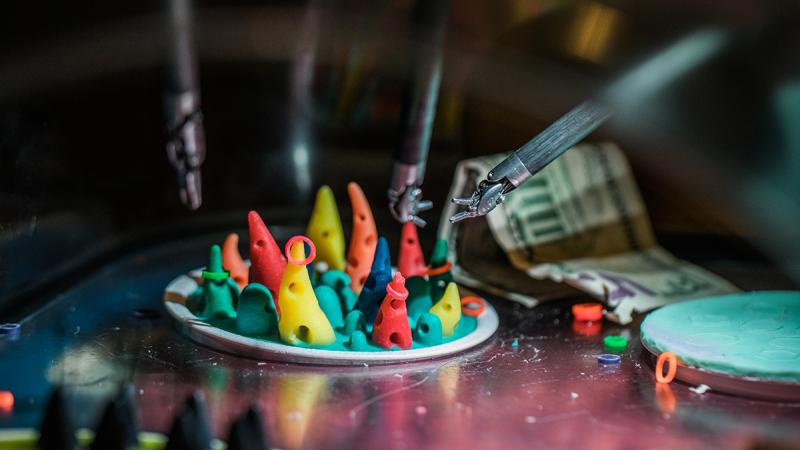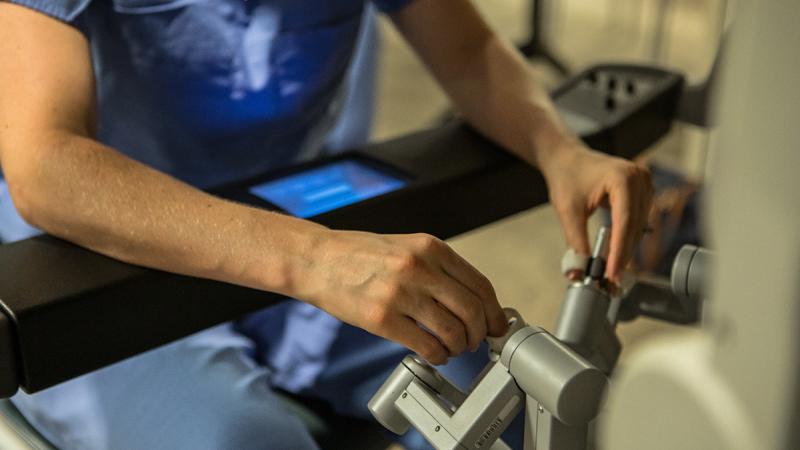 Location(s) of
Robotic-assisted surgery

Services

2475 Broadway
Helena, MT 59601