Our Lifestyle Medicine Care Team is made up of physicians, registered dietitians and physical therapists.
Lifestyle Medicine Physicians
Jeannie John Brandt, MD earned her medical doctorate from the University of Washington School of Medicine in Seattle, WA and completed her Internal Medicine residency through the University of New Mexico School of Medicine in Albuquerque, NM. She is certified with the American Board of Internal Medicine and is currently in the process of credentialing with the American Board of Lifestyle Medicine.
David Krainacker, MD specializes in the treatment of obesity (or as he prefers to call it, adiposity-based chronic disease). He is board certified in Family Medicine, Obesity Medicine and Lifestyle Medicine. He received his medical degree from Creighton University in Omaha, Nebraska. He completed his Family Practice residency training at Pennsylvania State University and has been practicing medicine in Helena since 1998. In 2022, he became a Diplomate of the American Board of Obesity Medicine. His training and treatment plans for weight management incorporate a variety of methods, including lifestyle changes, diet, meditation, exercise and medication. A firm believer in food as medicine, he has taken over 50 hours of training in the field of culinary medicine (treating by eating!).
Registered Dietitians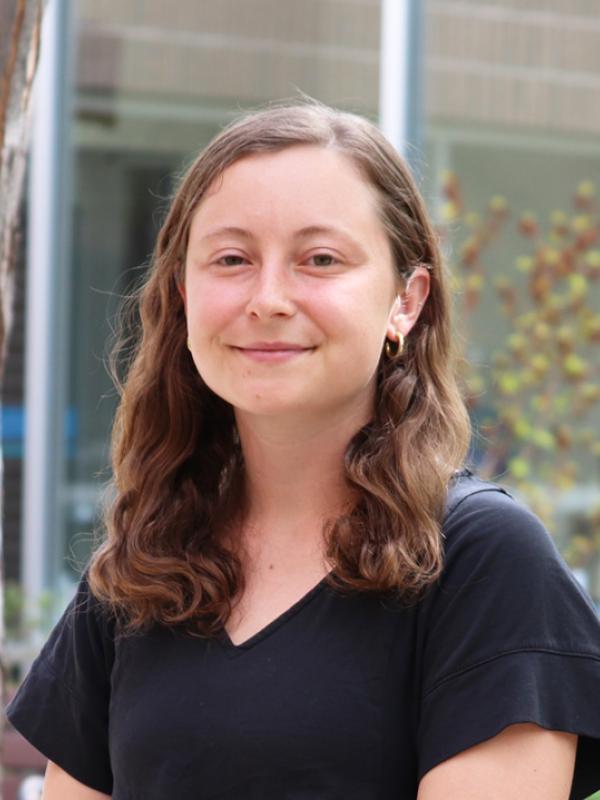 Hailey Davis, RDN
Hailey Davis is a registered dietitian nutritionist. She received her undergraduate education in Dietetics, Nutrition, and Food Science from the University of Vermont in Chittenden County, VT. She completed her dietetic internship at Montana State University. Hailey focuses on motivational interviewing to help patients reach diet and lifestyle goals through small, sustainable changes. Hailey is passionate about addressing patients' barriers to change and strategizing methods to work around these barriers to achieve long-term success.
In her free time, Hailey enjoys skiing, rock climbing, running and hiking.
Physical Therapists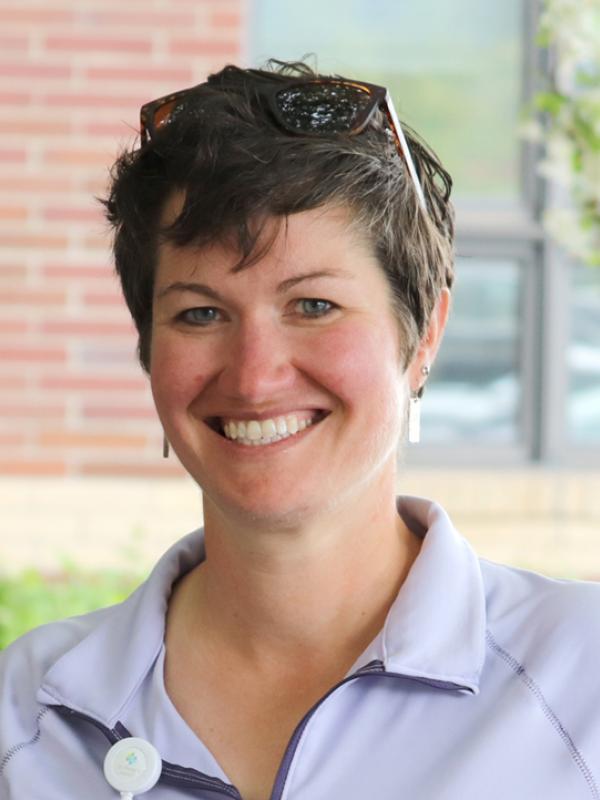 Erin Gallagher, PT, DPT
Erin Gallagher is a physical therapist who specializes in lifestyle medicine and functional joint mobility. She received her doctorate in Physical Therapy from Georgia State University in Atlanta, GA after earning her undergraduate degree in Cognitive Science from the University of Virginia in Charlottesville, VA. Erin is passionate about providing individualized care with a positive attitude and friendly spirit. She uses a holistic approach to help patients gradually improve their physical activity in a way they can enjoy.