Correct and Enhance with facial rejuvenation
Non-surgical facial rejuvenation procedures such as the Botox® and the Juvederm® family of injectable fillers can help enhance your natural beauty with little to no down time.
These non-surgical options generally offer immediate patient satisfaction, so you can feel confident and look your best soon after your appointment.

Meet our Aesthetic Nurses!
We invite you to meet with one of our aesthetic nurses for a complimentary consultation. During this consultation, we will create a personalized treatment plan for you.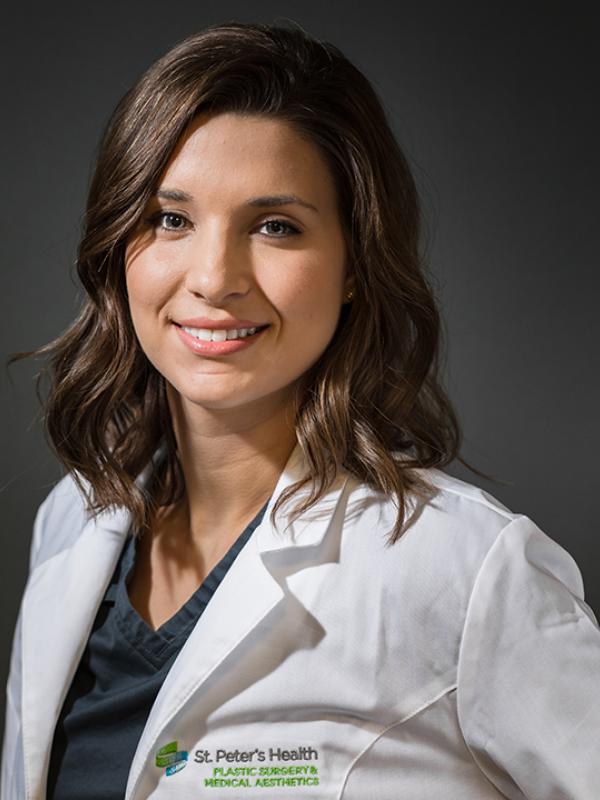 Kelli Leonard, RN
Kelli began her nursing career in 2013, with a surgical and emergency department emphasis. She first stumbled upon medical aesthetics while caring for a patient in the ER who was an aesthetics nurse. That nurse's enthusiasm for aesthetic medicine stimulated Kelli's interest. As a result, Kelli has spent the past several years pursuing aesthetics and discovering her passion.
Non-surgical facial rejuvenation procedures