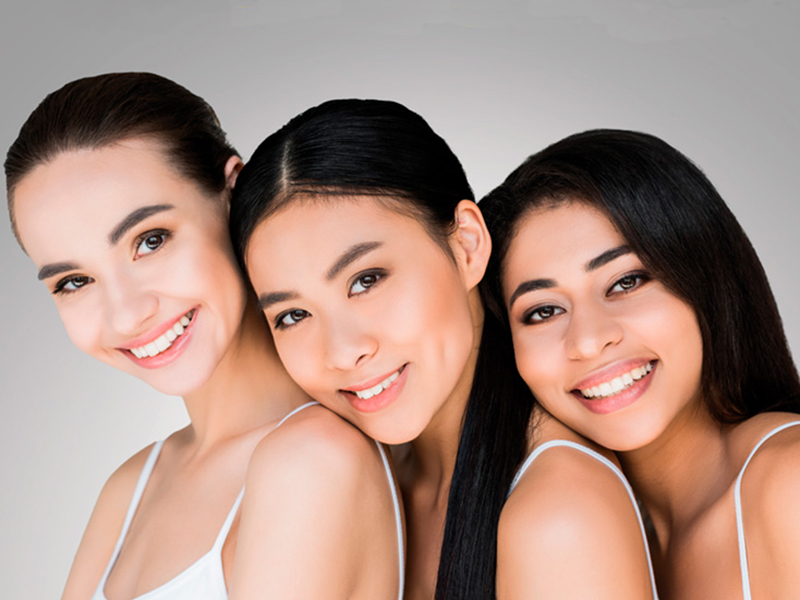 Reveal a Glowing Complexion 
Laser treatments can help you achieve a glowing complexion by targeting a variety of skin concerns including sun damage, fine lines, unwanted hair, stretch marks and even surgical or acne scars. These bothersome aesthetic conditions can be difficult to improve with other solutions, but the St. Peter's Medical Aesthetics team can improve your skin quickly and easily using the latest Icon™ laser technology. 
Our qualified Aesthetics team will help you decide which treatment type is best for your specific skin concerns and goals.
---
Meet our Aesthetics Team!
We invite you to meet with one of our qualified team members for a complimentary consultation. During this consultation, we will create a personalized treatment plan for you.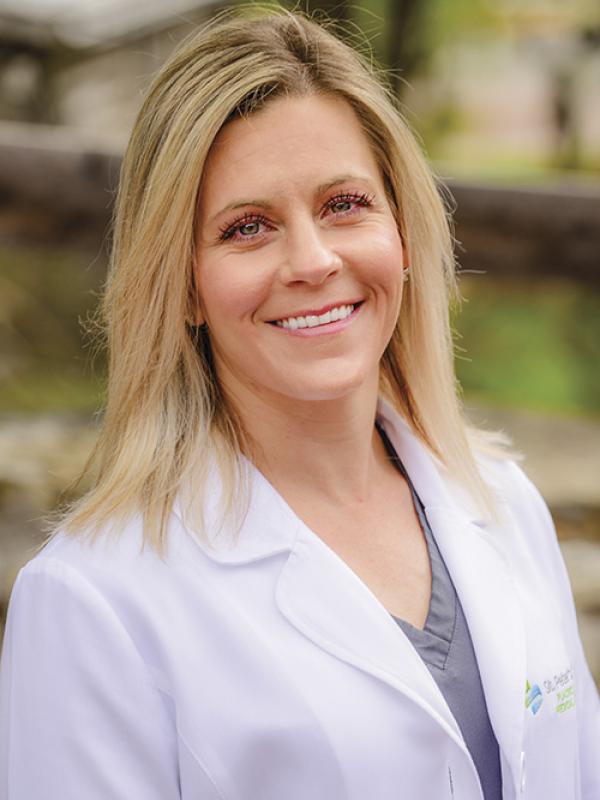 Tegan Thompson, RN
A Carroll College nursing graduate, Tegan began working for St. Peter's Health in 2007 as an oncology certified nurse. She has been nominated for the Daisy Award four times during her tenure. The Daisy Award recognizes nurses whose clinical skill and compassionate care exemplify the kind of nurse that our patients, their families and our staff consider as outstanding. After seven years in the inpatient oncology unit and another seven in Cancer Care, Tegan completed her Allergan Medical Institute Botox and Filler training in 2021. During her time administering Botox and derma fillers at the Plastic Surgery and Medical Aesthetics clinic, Tegan completed training in infraorbital hollow injections and Icon™ laser treatments for skin revitalization and renewal.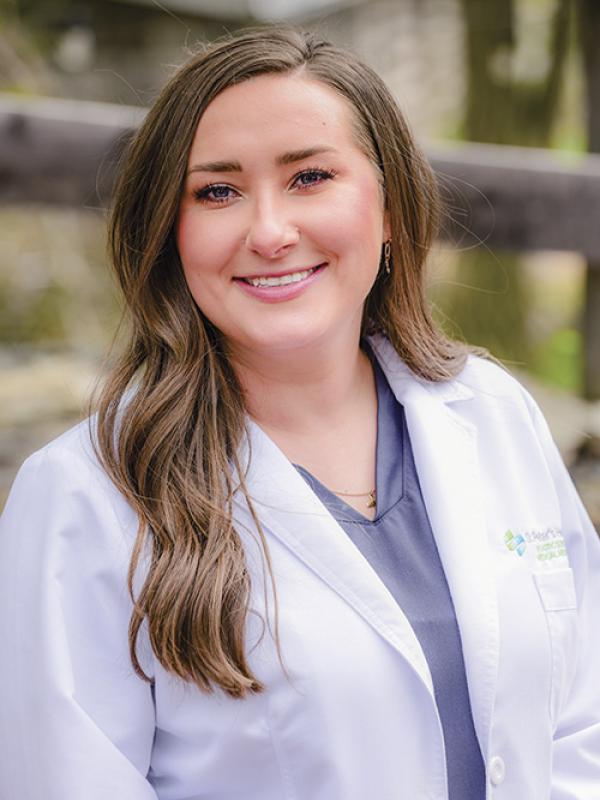 Gina Morigeau, LE
Medical Aesthetician
Gina began her career as an aesthetician when she graduated from the Montana Academy of Salons after she received her Bachelor of Arts from Carroll College in 2015. She has since received additional training for Icon™ laser treatments, while working at the Plastic Surgery and Medical Aesthetics clinic. 
Beauty and wellness have always been important to Gina and she enjoys sharing her strong love of all things skincare with her clients, to whom she offers services like facials, chemical peels, dermaplaning and microdermabrasion, and Icon™ laser treatments. Gina is constantly looking to improve her practice and provide the highest quality of care to her clients. 
I've had three Laser Treatments to date. At each appointment, Tegan addressed my fine lines, darkened pigmentation and facial hair. She was very professional and explained each step and checked on me regularly. I would recommend a free consultation for anyone who wants to learn more about the benefits of this new treatment.

-M.M., patient
Laser Treatments