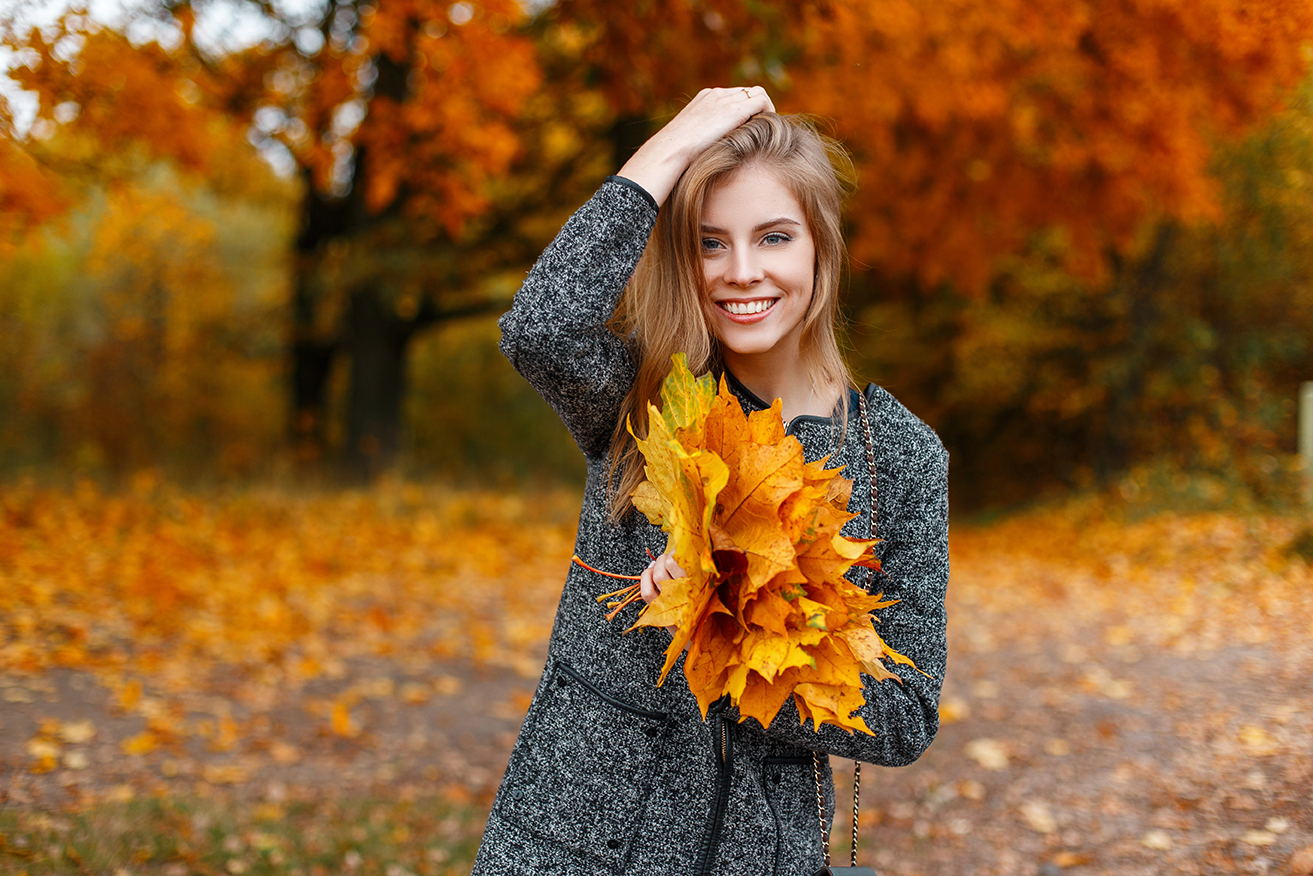 Call us at 457-4190 to book your appointment today!
Or submit an online form to request an appointment
Breast Cancer Awareness Month | Free facials for survivors and patients
October is Breast Cancer Awareness Month and we're honoring those who have been impacted by breast cancer by offering free facials to any breast cancer survivor or those currently fighting breast cancer. Offer is good from from Oct. 1-29. 
Pumpkin Spice and Everything Nice | Save $20!
Cleanse and clarify with this combination therapy facial! A gentle apple scrub will first reveal vibrant, healthy skin by pulling out impurities and then will increase microcirculation for a tightening effect. A pumpkin mask will follow and have you facing this Fall season feeling refreshed!
NOW $65 (reg. $85) 
Learn more about medical aesthetics!
Call
Request Online
Lose Your Lines, Love Your Lashes | $150 Value!
Treat yourself and uncover a beautiful, youthful you with a Fall Botox treatment. The first and only FDA approved product that smooths crow's feet and frown lines, Botox Cosmetic provides the results you want with no downtime.
$50 OFF your Fall Botox treatment. Complimentary medical-grade Lash Enhancement Serum with purchase (30 unit minimum purchase please).
Call
Request Online
Surgical Consultation | Only $100!
Dr. Sarah Evans performs a wide range of surgical and non-surgical procedures such as body contouring, breast reduction/augmentation and scar revision.
Learn more during a one-on-one consultation with Board Certified Plastic and Reconstructive surgeon Dr. Sarah Evans.
Call
Request Online
Resurface and Rejuvenate | Save $125!
Encourage collagen production. Improve fine lines. Reduce sunspots. Improve tone, texture, pore size and the appearance of acne and surgical scars. Microneedling using Skinpen delivers renewing results with minimal downtime.
$125 OFF a package of 3 treatments. Complimentary Green Tea Mist filled with antioxidants to refresh and hydrate skin post-treatment with purchase.
Learn more about facial rejuvenation!
Call
Request Online
Brightening Exfoliation Cleanser | Product Spotlight
This brightening scrub with bio-friendly exfoliating beads helps reveal healthier, younger skin. Meet with Medical Aesthetician Gina Morigeau for a complimentary consultation to learn more about this medical-grade skincare product and get a personalized skincare treatment plan.
NOW $40 (reg. $54) Brightening Exfoliation Cleanser
Request a consultation to learn more!
Call
Request Online
Skin Rejuvenation & Complimentary Skin Scan
Renew your skin in just 20 minutes with a glycolic skin brightening treatment which will help reduce fine lines, age spots and dullness by exfoliating the surface layer of dead skin cells. Good for all skin types.
NOW $25 An additional $25 will be refunded with the purchase of any retail products valued at $100 or more on the day of service.
Call
Request Online