Look and feel your best
Medical aesthetic facial rejuvenation treatments can help you look and feel your best while revealing a more vibrant appearance with little or no downtime. Our medical aesthetic professionals have special training in skincare and use advanced medical-grade products and treatments that leave your skin feeling healthy, youthful and rejuvenated. 
What to expect: Facial and Dermaplaning
Meet our Aesthetician!
We invite you to meet with our Medical Aesthetician for a complimentary consultation. During this consultation, we will create a personalized skin care treatment plan for you, which may include a combination of treatments and medical-grade skincare products.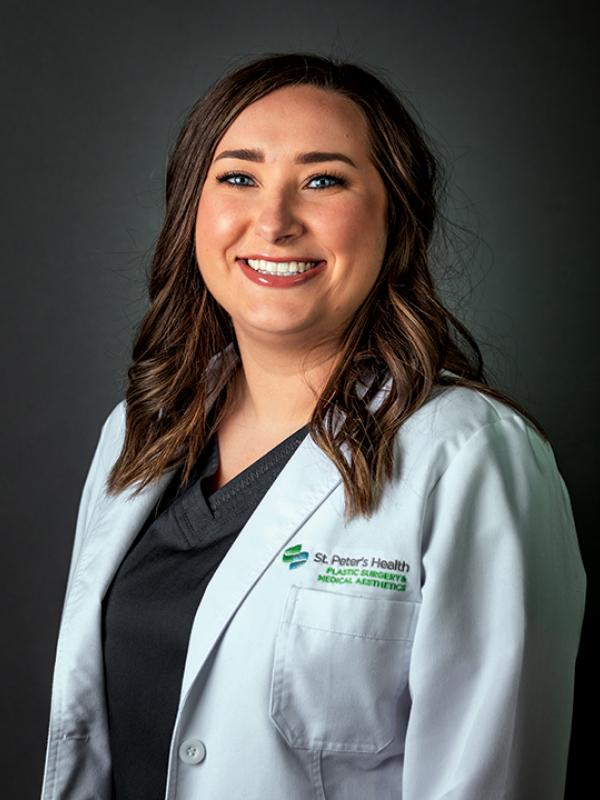 Gina Morigeau
Gina began her career as an aesthetician when she graduated from the Montana Academy of Salons after she received her Bachelor of Arts from Carroll College in 2015. She has since received additional training for Icon™ laser treatments, while working at the Plastic Surgery and Medical Aesthetics clinic.
Beauty and wellness have always been important to Gina and she enjoys sharing her strong love of all things skincare with her clients, to whom she offers services like facials, chemical peels, dermaplaning and microdermabrasion, and Icon™ laser treatments. Gina is constantly looking to improve her practice and provide the highest quality of care to her clients.
Gina took care of me and she was absolutely wonderful, not to mention, did a great job of making me feel completely relaxed and I enjoyed being there. My face felt great! Will definitely be going back regularly.

-Erika B., patient
Medical Aesthetic Treatments