Medical Aesthetics and Facial Rejuvenation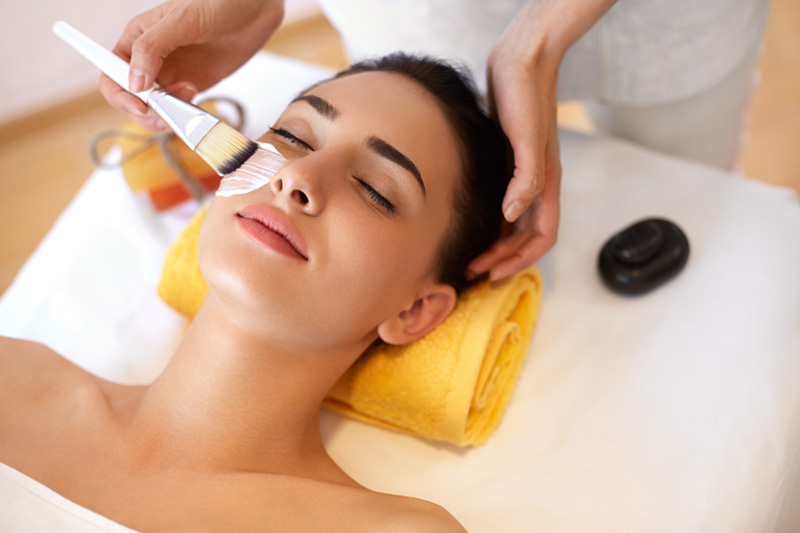 Custom Facial - $85
A relaxing treatment that is customized to your specific skin needs and concerns. Each facial includes deep cleansing, exfoliation, extractions if needed, treatment masque and a massage.
---
Acne Treatment - $85
Begin your clear skin journey! We work with you to clear your skin and improve your overall skin health by creating a customized skincare routine and treatment regimen, including surface cleansing, mild chemical peels or steam and exfoliation, antibacterial serums, corrective serums and extractions. You must first receive a consultation before purchasing products or receiving treatments. 
---
Dermaplaning - $50 
Your skin is gently and thoroughly exfoliated using a sterile blade that removes the top layer of dead skin cells and vellus hair (peach fuzz). This will help products properly absorb and penetrate deeper into your skin leaving you with an instant glow.
---
Facial and Dermaplaning - $120
Combine the relaxing benefits of a facial with the exfoliating benefits of dermaplaning!
---
Gel Peel (Skin Rejuvenation) - $30
Our "Skin Rejuvenation" peel is very mild and superficial, making it perfect for first-time users or those with sensitive skin.
---
Dermaplaning and Gel Peel - $75
Glow and go with this quick and effective treatment combining our favorite superficial peel with dermaplaning.
---
Triple Facial - $160
A combination of a facial, dermaplaning and LED light therapy. 
---
Microdermabrasion - $75
Gentle and effective exfoliation using an abrasive bit with suction helps renew skin by removing the top layer of dead skin cells.
---
Perfect 10 Peel - $195
Our medium-depth peel is great for anyone who wants to maintain healthy skin function and improve their skin tone and texture. Light to moderate peeling can be expected after this treatment. 
---
Senior Facial (65+) - $65
Your Tuesdays just got a whole lot better! Anyone and everyone 65 or older can enjoy a relaxing, customized facial at a discounted rate. The offer is valid on Tuesdays only.
---
LED Light Therapy - $50
Enjoy the gentle, soothing therapeutic light energy that works to stimulate fibroblasts in your skin to produce collagen, reduce fine lines and wrinkles, calm and reduce redness, and encourage better product absorption.
---
LED Add-On - $30
Add LED light therapy to any appointment!
---
Microneedling - $295 (single session)
SkinPen is the first FDA-approved microneedling device. Microneedling activates your body's natural skin-healing power to increase collagen and elastin production. This quick and easy treatment significantly improves the appearance of fine lines and wrinkles, acne scarring, pore size, tone and texture with little downtime.
Series of three - $795

Series of six - $1,500
---
Botox - $12/unit
Our most popular anti-aging treatment! Botox can treat crow's feet, "11's" between the eyebrows, and forehead lines by temporarily paralyzing specific muscles in your face. It delivers predictable, subtle results so you look like you, only with less noticeable facial lines! Results will take full effect two weeks post-treatment and can last up to four months.
---
Juvederm Fillers - $650 - $895
Hyaluronic acid-based dermal fillers help plump and add volume in specific areas of the face including lips, cheeks, chin, smile lines, under eyes and jawline.
---
Laser Treatments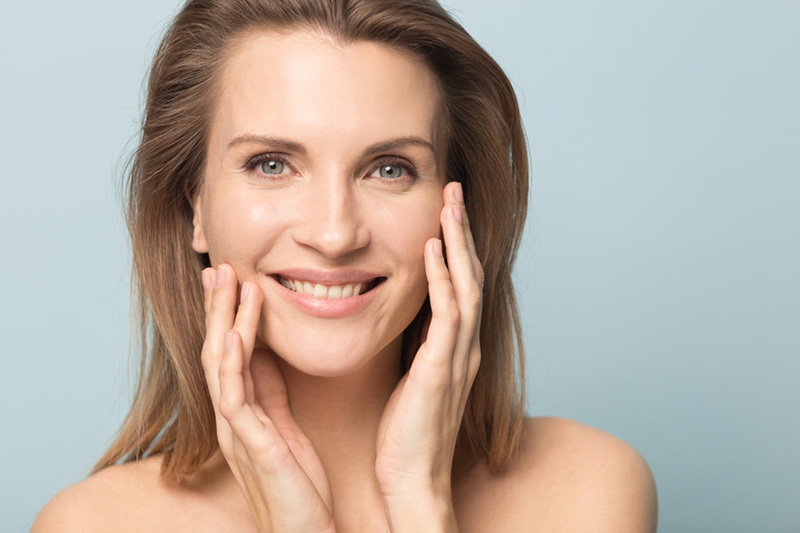 Reveal a brighter, more even skin tone with laser treatments. These non-surgical treatments help rapidly clear many undesirable skin imperfections by targeting sun damage, brown spots, wrinkles, scarring and unwanted facial veins. Consultations are required before all laser appointments.
Vascular Lesions
Full Face - $350
Spot Treatment - $100
---
Pigmentation 
Full Face - $350
Chest - $225
Hands - $175
Spot Treatment - $100
---
Skin Resurfacing
Full Face - $300
Melasma - $225
Stretch Marks - $220
Scarring - $175
---
Three for Me - $1,225
---
Laser Hair Removal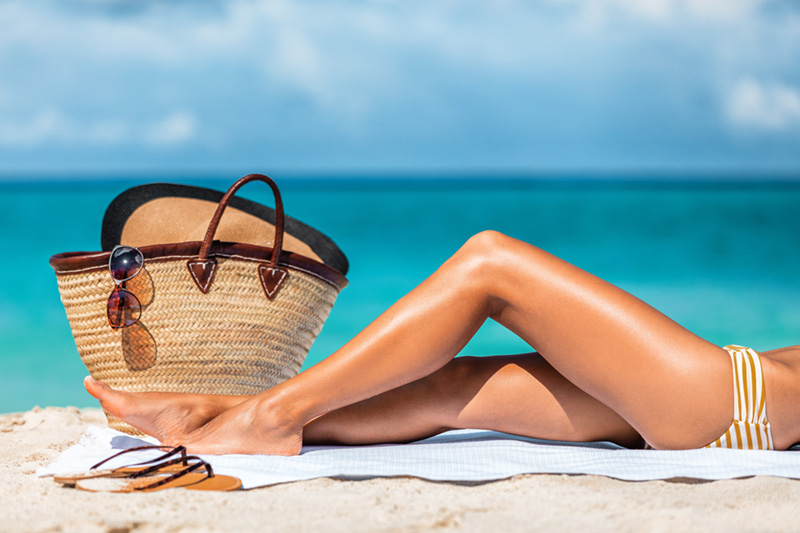 Light-based energy is used to target and destroy hair follicles responsible for hair growth, without causing damage to the surrounding skin. You can expect to see a gradual decrease in hair thickness and the amount of hair in the targeted area. Multiple treatments are needed for complete removal. 
Abdomen - $100
---
Arms
Full - $165
Half - $85
Underarms - $85
---
Legs
---
Face
Brows (between)- $55
Cheeks - $75
Chin - $55
Ears - $55
Full Face - $150
Lower Face - $75
Beard - $95
Beard and Front of the Neck - $125
Upper Lip - $55
Neck - $85
Sideburns - $75
---
Back - $225
---
Brazilian - $150
---
Bikini - $100
---
Feet and Toes - $75
---
Hands and Fingers - $75