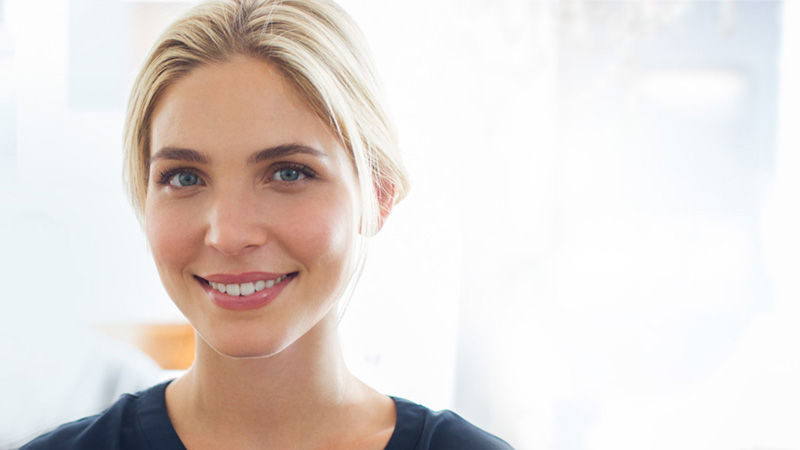 Why solve one skin problem when you can solve three? The ThreeForMe laser treatment is the proven way to get rid of wrinkles, sun damage and facial veins, all at the same time. The procedure is only 60 minutes and has minimal downtime, getting you the best results possible while still fitting in to your busy schedule.
How does it work?
The ThreeForMe treatment is performed in two steps, or "passes." The first pass treats discoloration and facial vessels using a technology called Intense Pulsed Light (IPL). IPL addresses sun damage, including freckles, brown spots or age spots, and unsightly veins such as broken blood vessels, facial veins and rosacea.
The second pass uses Icon's™ "microbeam" laser technology that gently renews the skin by generating collagen and elastin – keys to the support structure of our skin. This results in the improvement of fine lines, wrinkles, scars and other surface imperfections.
What Results Can I Expect?
You will see continued improvement in the skin's appearance during and after a course of one to three treatments, with visible results after each individual treatment. You may see results in facial veins immediately after the treatment, along with a darkening of the brown spots. These spots will flake off over the next one to three weeks, leaving you with a glowing appearance. Lastly, you will see progressive results on any fine lines, wrinkles or scarring over the next six months as your skin naturally responds to the treatment.
 
I am currently receiving the ThreeForMe facial treatments and am loving the results. I notice my sunspots fading with each treatment. Overall, my skin has less redness, less noticeable pores and feels much smoother. Tegan even got rid of my ugly nose veins!

-Anonymous
ThreeForMe Before and After