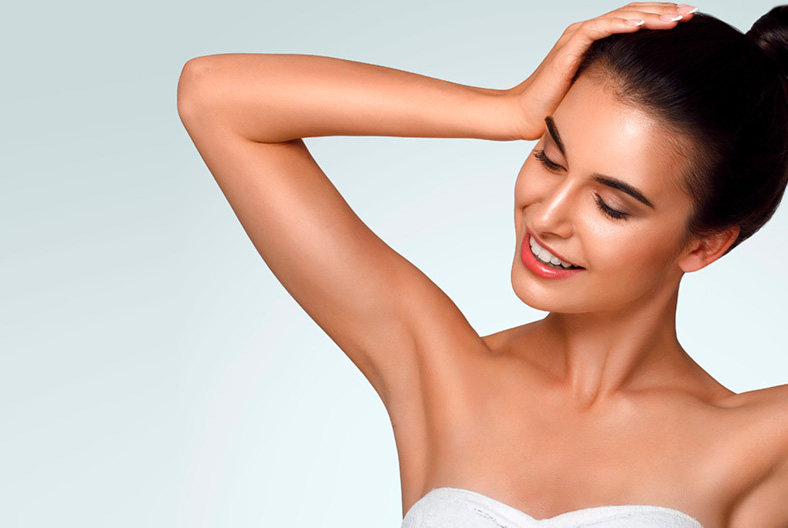 Light-based hair reduction by St. Peter's Health Plastic Surgery and Medical Aesthetics can permanently reduce unwanted hair on all areas of the body including legs, back, bikini and chest. With Icon™, pulses of light energy target and destroy the cells responsible for hair growth. Treatment sessions can take as little as 10 minutes for smaller areas, and typically have no disruptions to your normal activities.
How does it work?
Energy is used to target and destroy hair follicles responsible for hair growth without causing damage to the surrounding skin.
What results can I expect?
You can expect to see a gradual decrease in hair thickness and the amount of hair in the area. Since this treatment only targets hair in the active phase of growth, multiple treatments are often needed. On average, three to seven treatments are required to achieve the desired results. 
Treatment plans can be adjusted to fit everyone's lifestyle — speak to your provider regarding desired downtime, comfort and results.
Hair Reduction Before and After